Business Development and Consulting
I am often consulted on timber frame and craft based business development. This can range from reviewing marketing materials, helping produce streamlined estimating spreadsheets, implementation of a consistent drawing and presentation system, and even strategy sessions for timber frame and craft based business growth.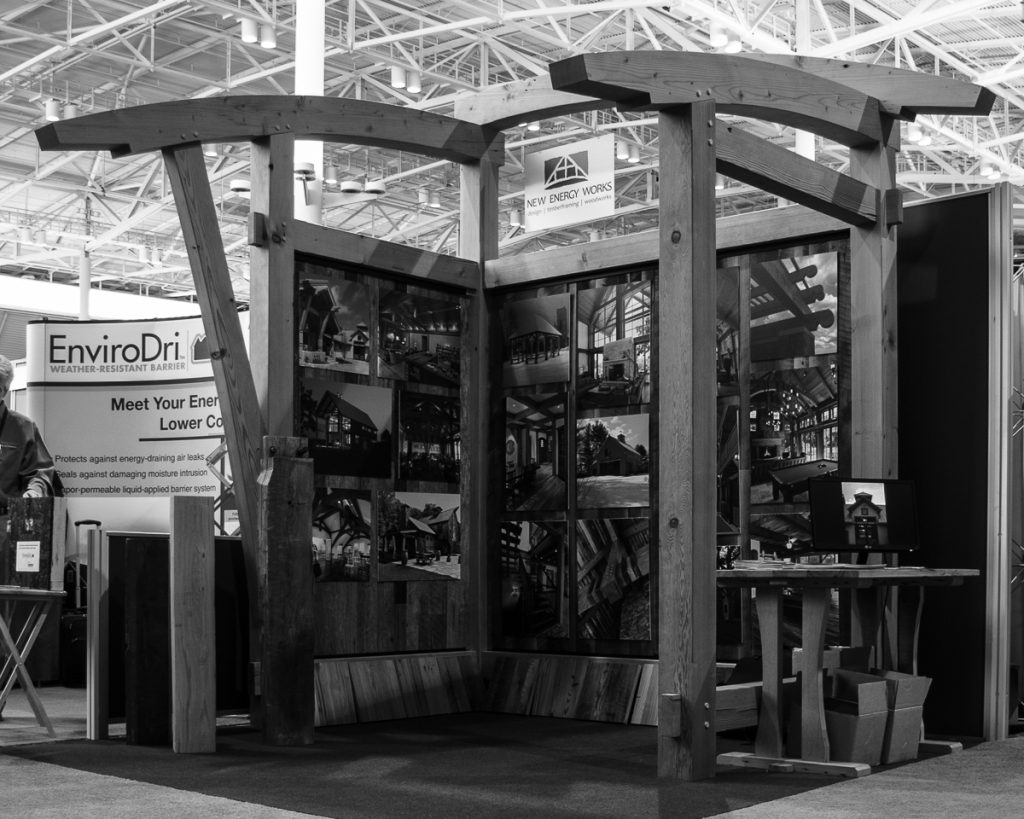 I work with companies large and small and draw from my experiences progressing from a small shop, a large CNC production shop, site work experience, design experience, and marketing and market development experience to help refine and often redefine business goals.