I have wandered through the design, woodworking, and timber framing world for the past 30 years. I have played sculptor, furniture maker, timber framer, designer, and mover of heavy objects.
I currently live and work in Switzerland pushing pixels as an independent designer and consultant. My clients range from homeowners, small timber frame craftsmen, large timber frame shops, architects, engineers, and small businesses.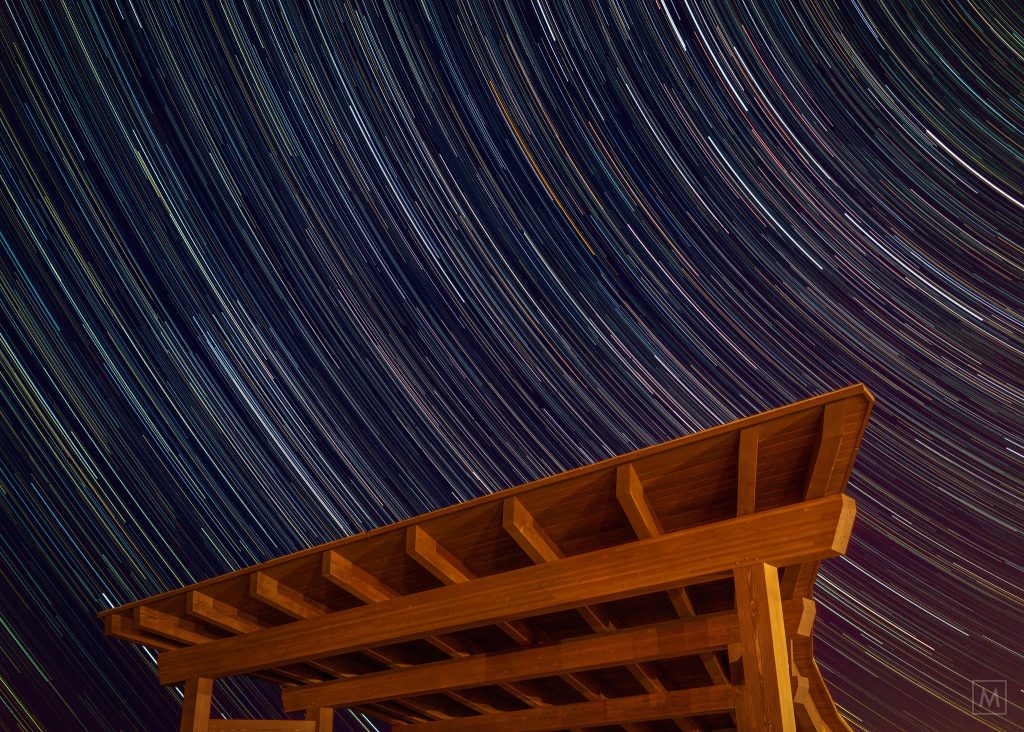 I trained as a sculptor and designer at the Cleveland Institute of Art, followed by a stint in New York at the Graduate School of Architecture Planning and Preservation at Columbia University. I taught design at the Cleveland Institute of Art and eventually fell in love with timber construction. I studied timber framing with Will Beemer at the Heartwood School and began my journey blending the sculptural elements of design with woodworking and heavy timber construction.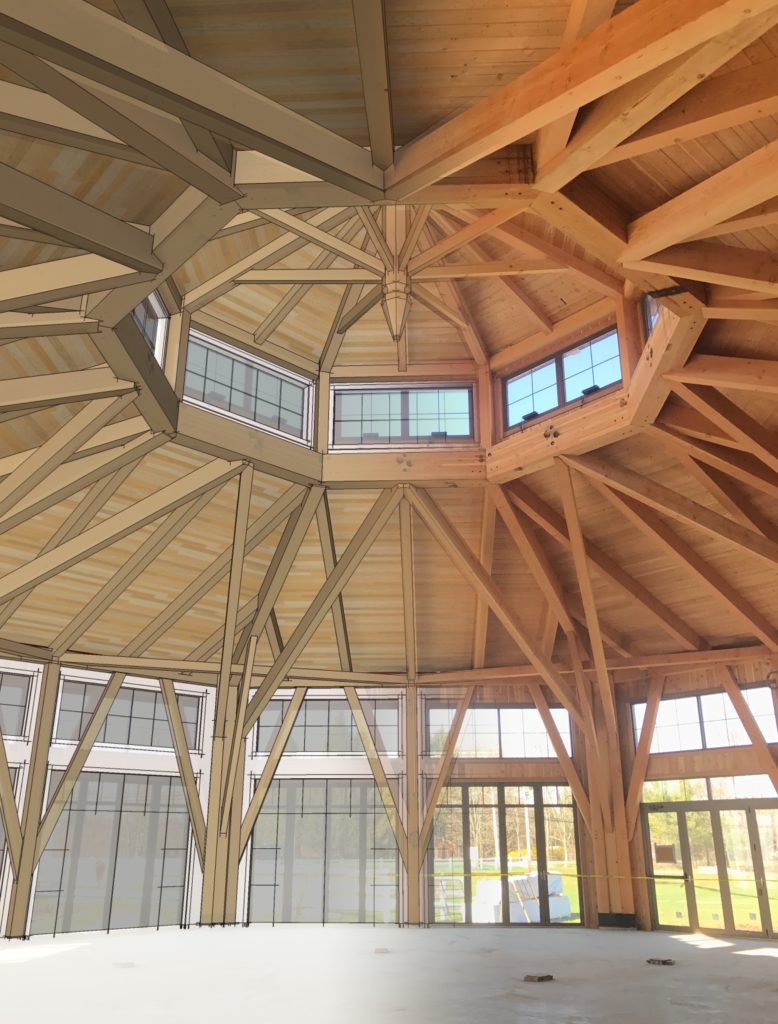 Along the way I have worked in marketing, graphics, carpentry, woodworking, and as a studio assistant to artists. The core of my work revolves around using wood for building – timber frame, heavy timber, and small building design – but I am a designer and problem solver at heart and I take on work that has ranged from graphic design to product and furniture design.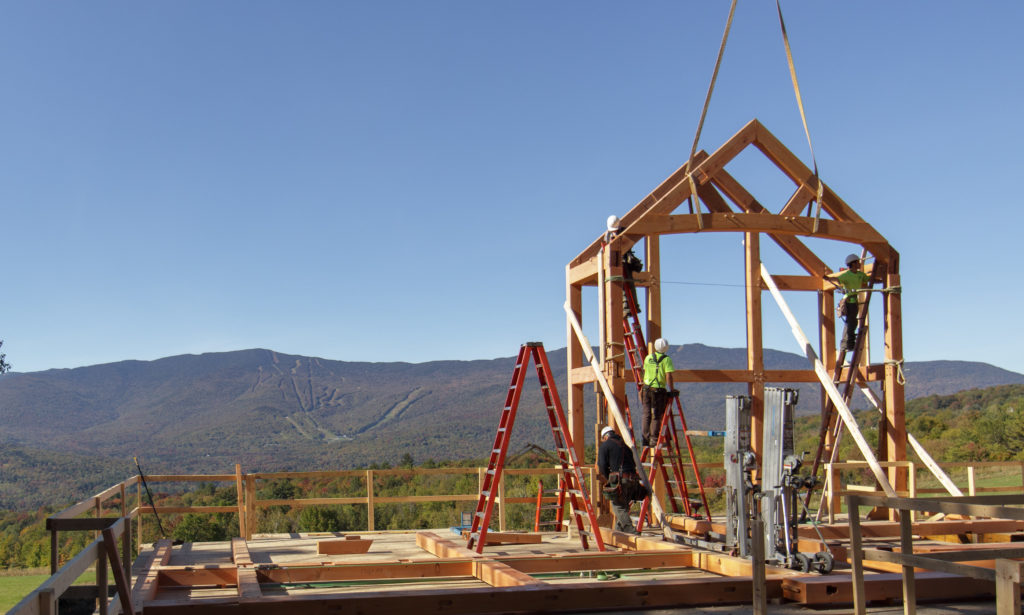 Have a look at my services – and perhaps we will work together soon.