Design is Relationships
The heart of my work is in design and relationship building. Relationships are essential to design – from the geometry within a timber frame design to the relationships between the parts of a project that contribute to the whole – and I extend that to the people I work with – creating lasting and meaningful relationships is core to my work.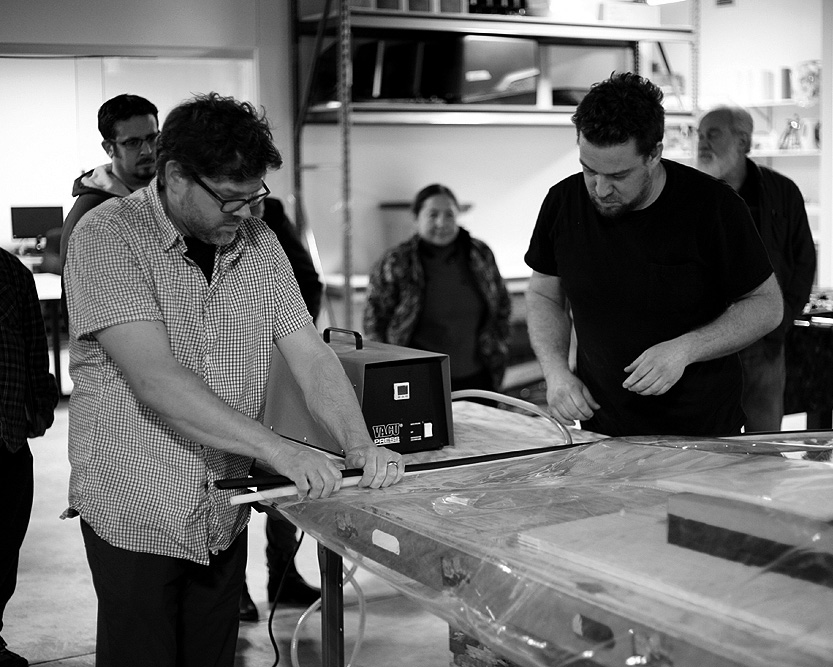 Treating life and design as a series of overlapping relationships has informed how I have approached my work for the last 20 years. The work of craftsman, designers and makers is often seen only as the finished product – the relationships between a brace and a post, the stone hearth and the wooden floor, the fabric against the metal frame – but I have found that the work can be seen as the relationships of all the lives that may be affected by these choices – from the craftsmen and suppliers to the people that will live with what we design, craft, make and build for generations to come.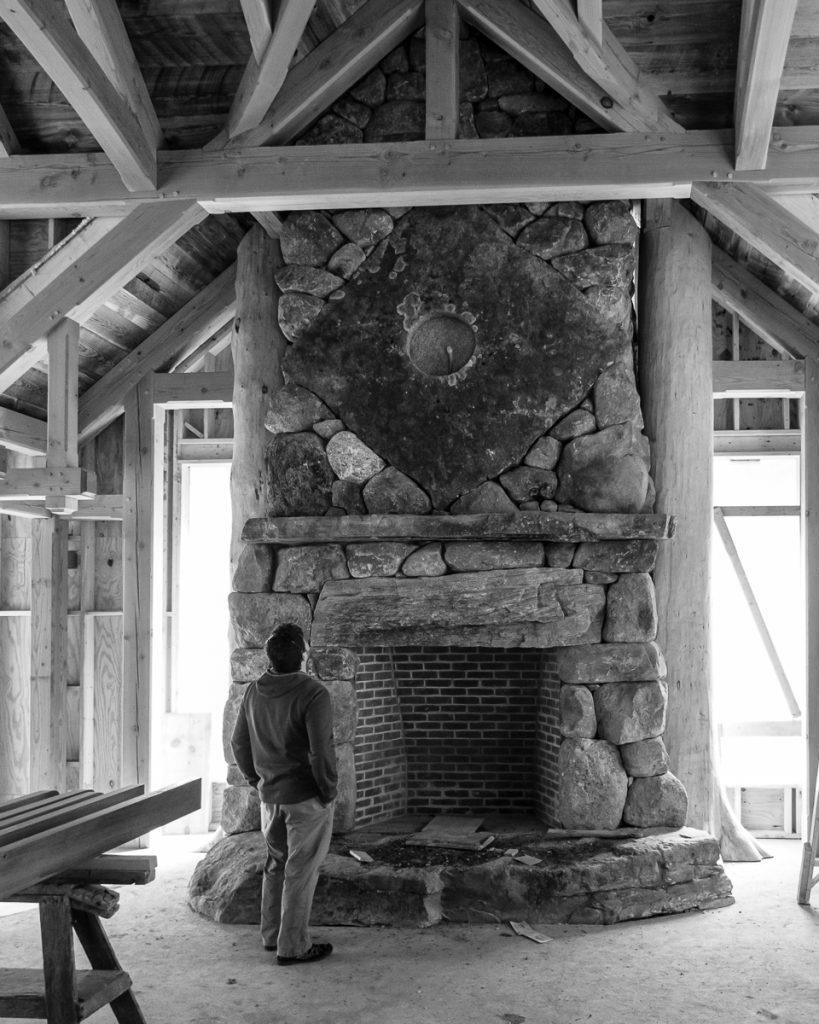 I work hard to build and maintain relationships through my work. What often starts as a 'project' can turn into a lifetime relationship as a client, colleague and friend. If you value relationships, attention to detail, and how all the pieces fit together – please read more about me, have a look at my services to see if I may be of help to you, your team, or your project, read about what clients and colleagues have to say about working with me, and feel free to reach out to contact me.