About me…
I have wandered through the design, woodworking, and timber framing world for the past 30 years. I have had many roles – sculptor, studio assistant, furniture maker, timber framer, designer, marketer, and mover of heavy objects.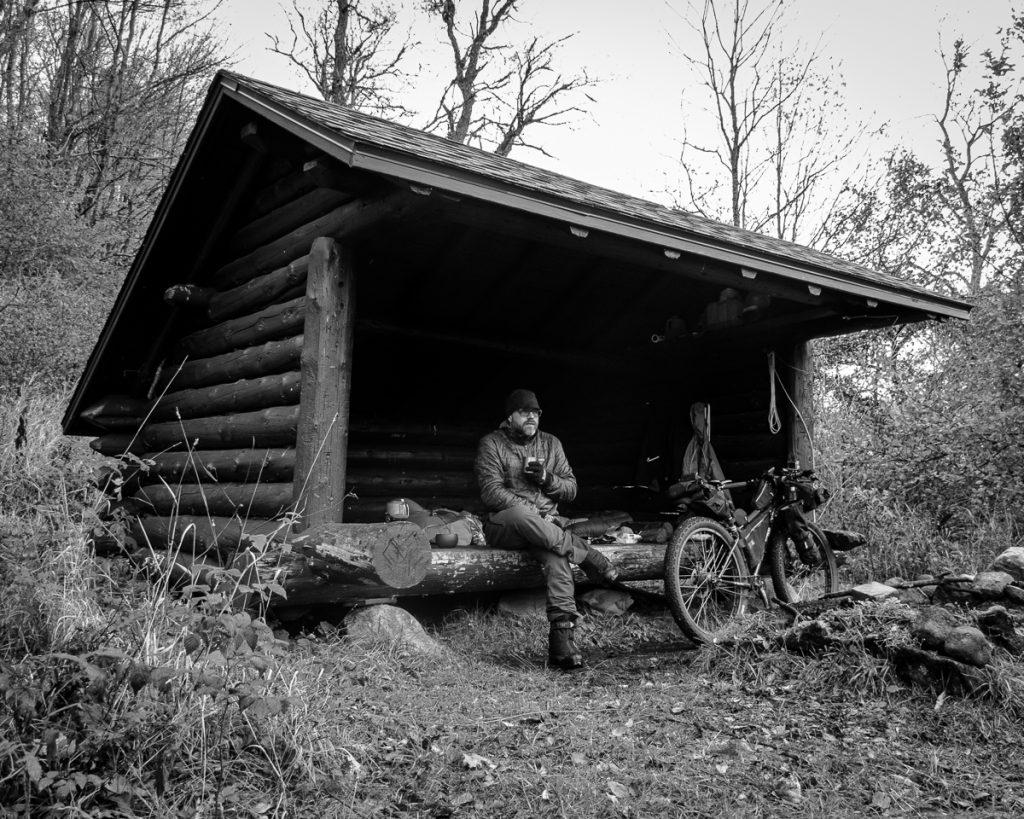 I trained as a sculptor and designer at the Cleveland Institute of Art, participated in the New York Studio Program as an undergraduate, and returned to New York City to briefly study architecture at the Graduate School of Architecture Planning and Preservation at Columbia University. I left graduate school to teach design at the Cleveland Institute of Art where my passion for woodworking was re-kindled.
While teaching design and managing a small woodworking shop I discovered a magical place called The Heartwood School where I studied with Will Beemer and fell in love with timber framing. From those summer classes at Heartwood I began my journey learning the craft of timber framing. I started my work experience by hand cutting frames in a small shop, then moved on to dismantling and repairing barns in eastern Pennsylvania, Maryland and Ohio. I helped renovate my parent's house, building a white oak porch. Eventually I took on my own local clients and while I was buying reclaimed beams for a project from Pioneer Millworks I got snuck into an interview for an open position at New Energy Works. After some negotiating and haggling about moving and relocating to the Rochester area I began working in the New Energy Works production shop – cutting frames with a CNC machine, working on raising crews and learning project management. After gaining practical experience in the shop and field I moved into the design and engineering department, starting with learning HSB CAD and Hundegger software, then managing small projects, and eventually managing the small engineering and design team for timber frame production. Some life challenges and the intense production schedule led to burnout and some soul seeking.
I started riding my bicycles again, getting fit, and moving to Vermont to do some consulting, where I began my solo career working with individual timber framers, timber frame companies, engineers, architects and home owners.
On this journey I have enjoyed working in marketing, graphics, carpentry, woodworking, and as a studio assistant to artists. My passion is blending the sculptural elements of design with woodworking and heavy timber construction.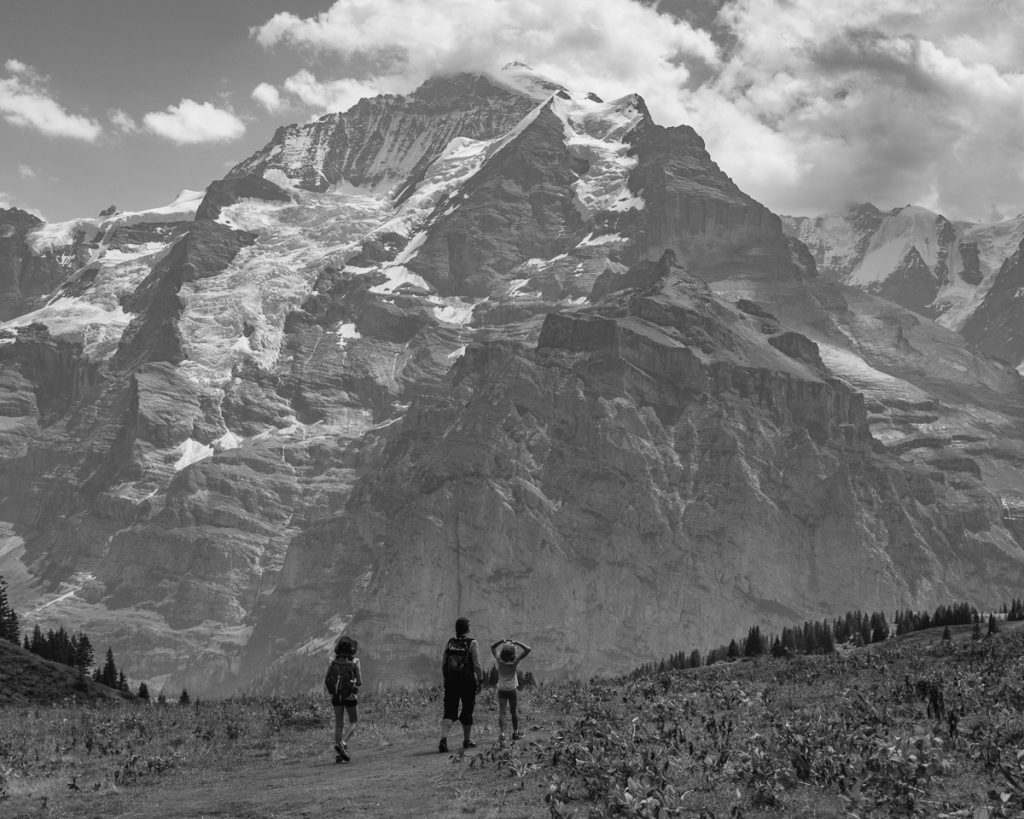 Originally from the midwest I lived and worked in the northeast of the US before settling in Vermont where I met my wife and started a family. In 2019 my wife had the opportunity to accept a career changing position in Switzerland. We now live outside of Zürich – our family is learning German and working on integrating with our community. We play in the mountains when we can – I continue to make landscape photographs and have started paragliding.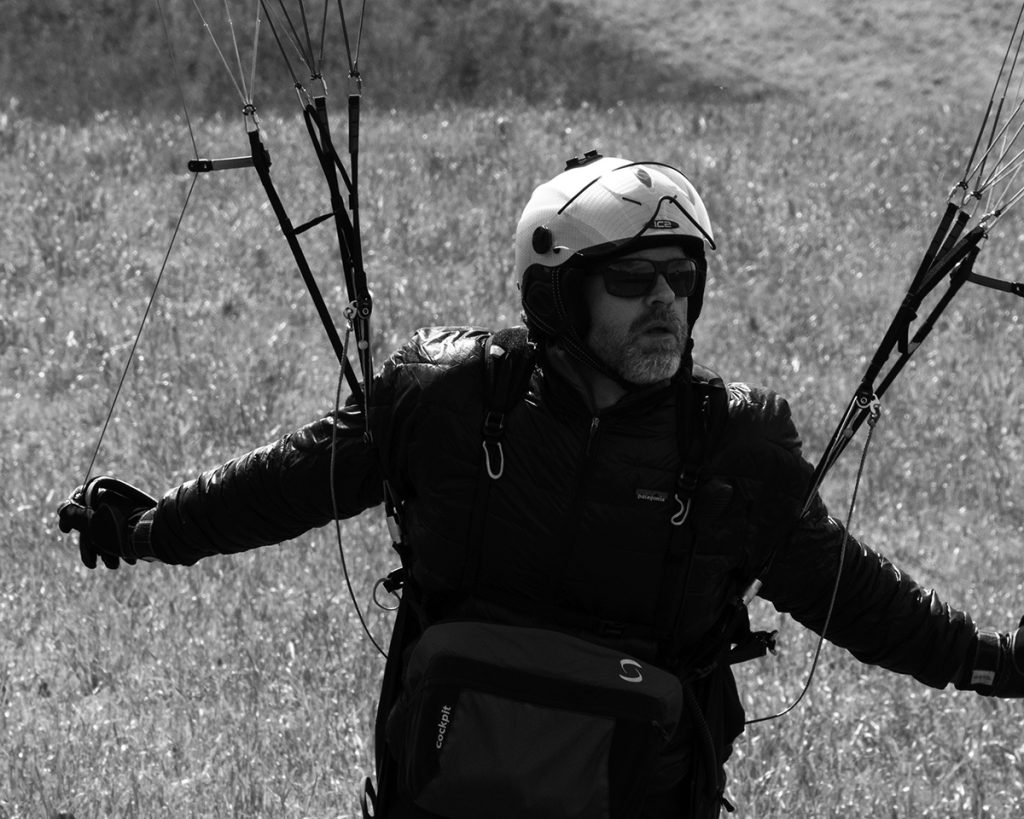 I maintain my relationships with my US friends and clients pushing pixels as an independent designer and consultant. My clients range from homeowners, small timber frame craftsmen, large timber frame shops, architects, engineers, and small businesses.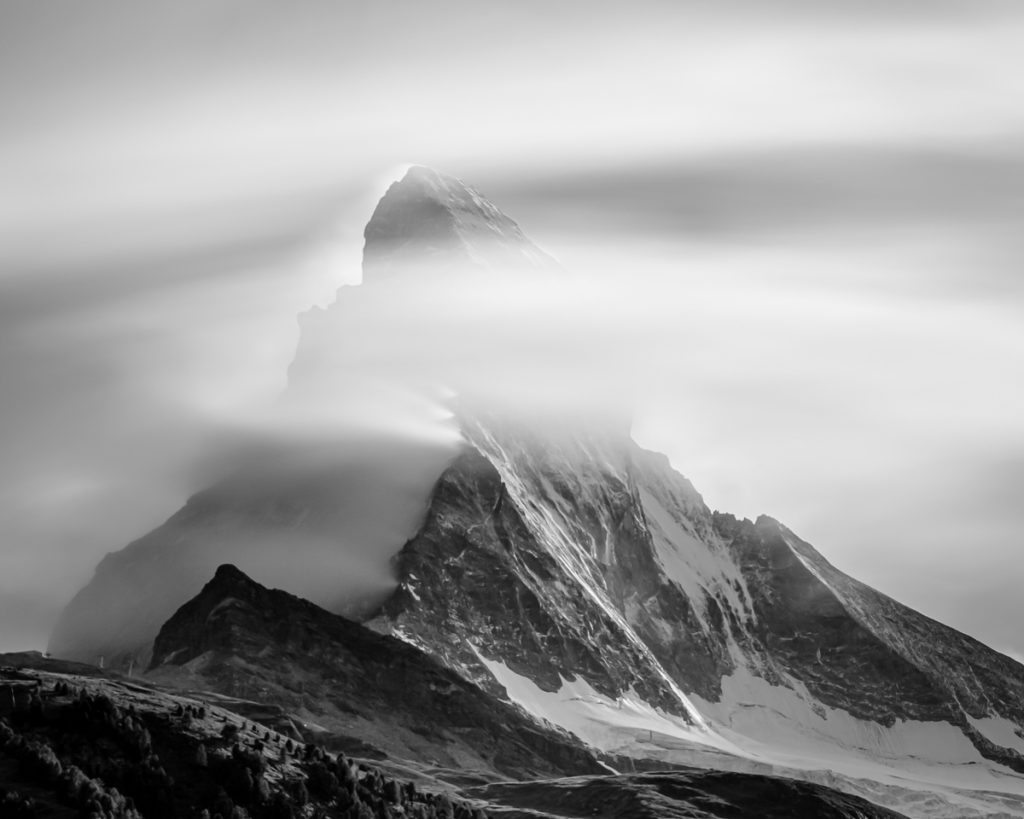 I work hard to build and maintain relationships through my work. What often starts as a 'project' can turn into a lifetime relationship as a client, colleague and friend. If you value relationships, attention to detail, and how all the pieces fit together – please read more about me, have a look at my services to see if I may be of help to you, your team, or your project, read about what clients and colleagues have to say about working with me, and feel free to reach out to contact me.